North Georgia Metals, Inc.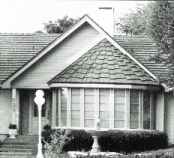 Galvanized & Prepainted
Metal Roofing
29 GA 3' - Ribbed Panels
5V, 2 1/2  & 1 1/4" - Corrugated Panels
26 GA & 24 GA - Standing Seam Roof Panels
Metal Roofing Shingles/Rustic Shingles
Insulation Low-E Therma Sheet Roof Underlayment
Free Standing Deluxe Carport


Custom Sizes and Colors Available
Affordably Priced From $695.00
Galvanized Framing & Bottom Rails
29GA Steel Roof
Anchors for Ground Installation
20 Year Limited Warranty

Call Today
For Free Estimate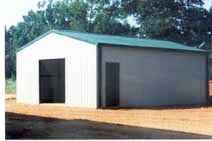 Steel Buildings
Finally, a small pre-engineered building!

16'x24'x10' 
20'x24'x10'
24'x24'x10'
24'x30'x10'
30'x30'x10'
30'x32'x10'

CALL
FOR
CURRENT
PRICES
Prices above include basic building only:
26 guage Classic Rib* Painted roof and walls.
20 year paint and finish warranty
2 - 8' framed openings
All steel framing
Simple design for easy erecting
No complicated anchor bolt layouts
Stamped and engineered drawing to meet local codes
SBC 97 - Roof LL 20 - Ground Snow - 15 - Wind Ld. 80 3:12 roof slope.
Colonial Columns
Round & Square Aluminum Columns 6' to 15'  by 8'  to 26' lengths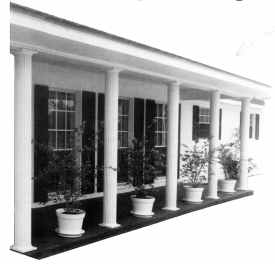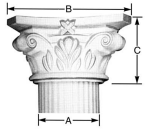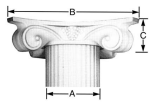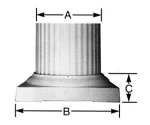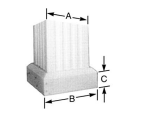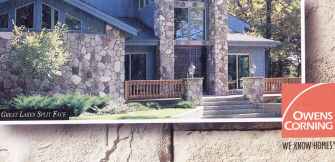 For all your stonework projects.
We will not be out bid or out built!
call
North Georgia Metals, Inc.
706-276-1633
www.ampub.com/ngametals
www.northgeorgiametals.com
Your Metal Roofing Distributor
Buy from North Georgia Metals Inc. & $ave
Rapid Delivery Anywhere in the USA